Home
Welcome to my little creative corner of the world,
filled full of creative vintage gorgeousness...
I am a creative mixed-media textile artist,designer and author based in the beautiful Cambridgeshire Fens, UK
I am also a story-teller and love to dabble and experiment with both old and new in my studio 'Little Flo', who nestles at the bottom of my garden overlooking a little ancient brook dating back to Roman times...
I create unique textile pieces that capture the beauty from the ordinary snippets of every day life, using a range of beautfiul pre-loved pieces of cloth, notions and wonderful snippets of times past that have their own social stories to tell, combining them with my own Indian block designs, cloth panels, paints and of course a whole host of gentle slow stitched embroidery...
Alongside my workshops and teaching I also offer a fabulous Vintage Haberdashery Corner
which is bursting at the seams with some wonderful gorgeous loveliness,
perfect for all your creative projects...
If you are looking for
...something unique and individual,
...something a little extra special for you to treasure
...or simply something a little different to add to your craft project, then look no further!
 My passion for all things Vintage is reflected in my collection
of gorgeous goodies and inspirational kits which are ideal for any slow stitching or mixed media inspired projects
Everything have been lovingly sourced by me and chosen especially for my customers...
All my range of designs are sourced from sustainable resources and designed to help you add a delicious vintage flavour to your own projects, helping you have to have a little fun creating along the way.
Items are always beautifully packaged with loads of love and a little Tilly loveliness.
Thank you for popping by and saying hello today... 
I do hope you have fun exploring!
Namaste 
Tilly x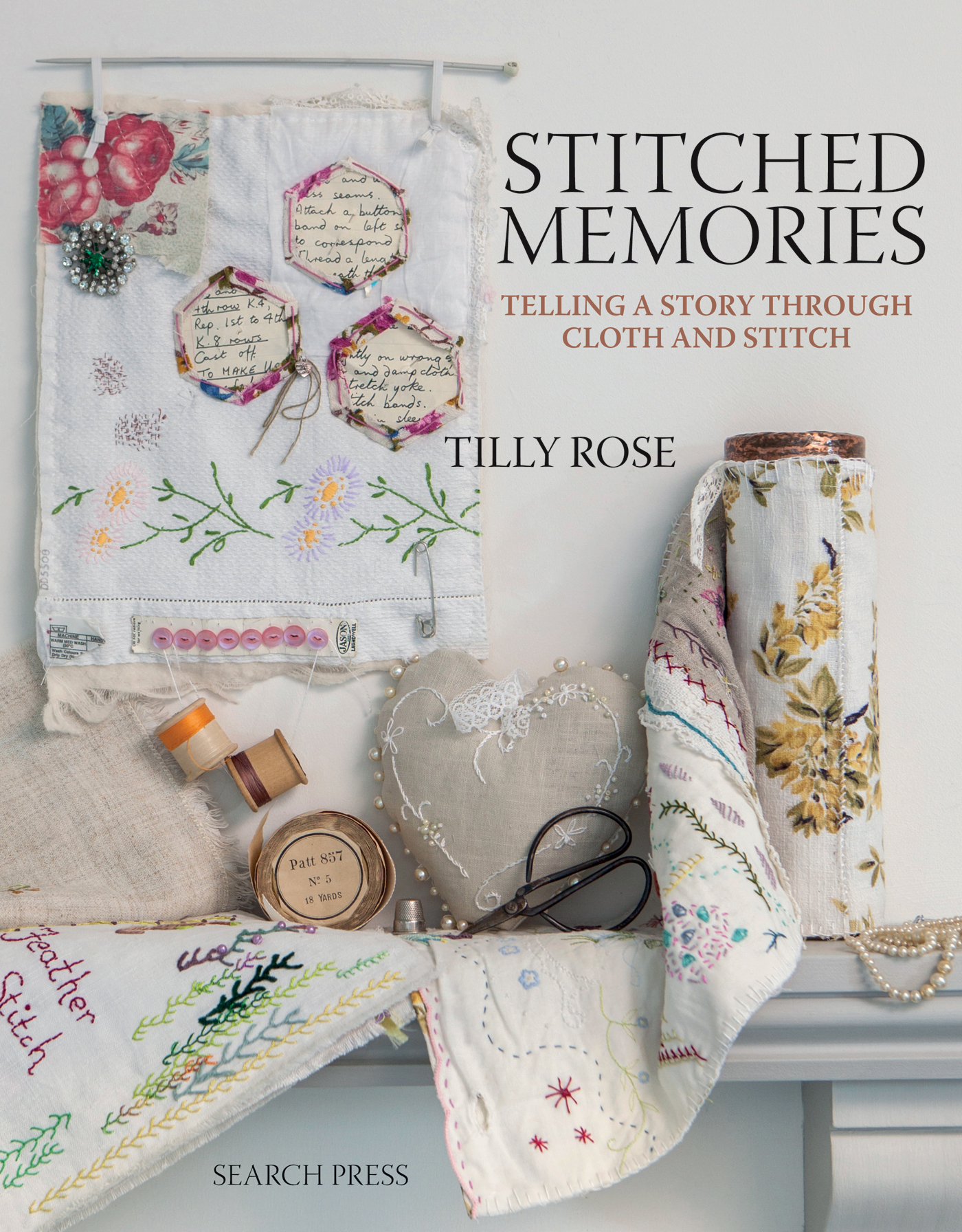 * Voted by Search Press as a Top Bestseller in 2018 & 2019 *
If you fancy a personalised signed copy of my book 'Stitched Memories' 
they are only available HERE.... 
 Signed copies of my latest book 'Daydream Journals',
Launched in Feb 2022, now a NO.1 Best Seller and already on a second re-print!
Signed copies available to order HERE